PCE PREPARATION WORKSHOPS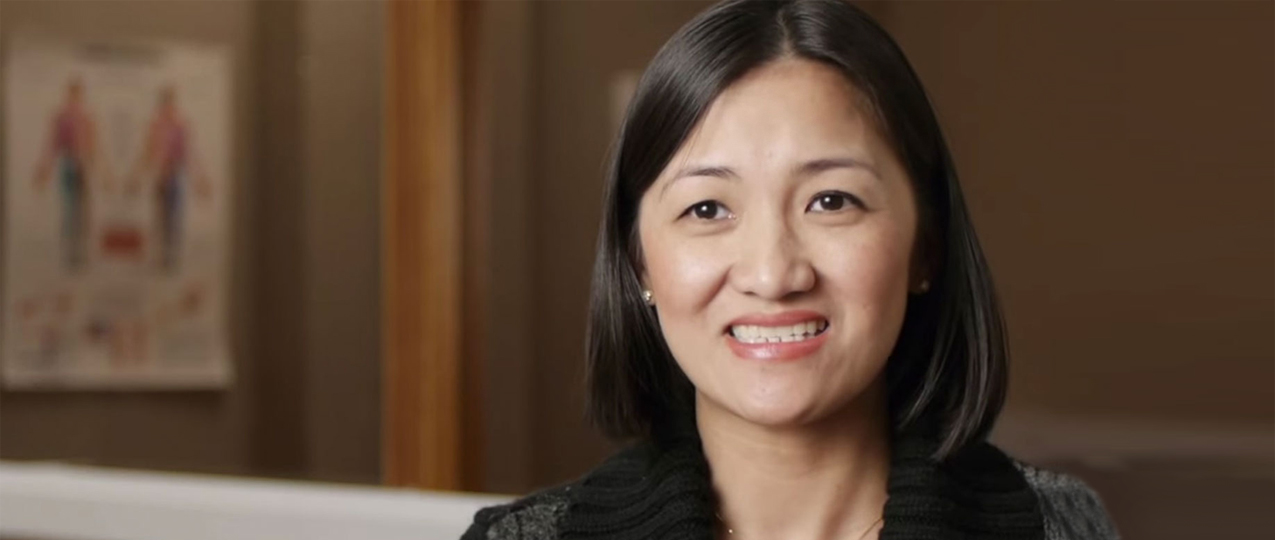 Watch: Elissa's Story
ALL PCE WORKSHOPS HAVE BEEN POSTPONED UNTIL FURTHER NOTICE. 
IS THIS WORKSHOP FOR YOU?
Do you want to:
improve your chance to pass the PCE.
learn how to understand and figure out exam questions.
have real live interactions with instructors/examiners.
have lots of sample questions.
receive immediate feedback by experienced PTs.
improve your overall performance on the PCE.
feel more confident before you challenge the PCE.
WRITTEN COMPONENT WORKSHOP
There are up to 100 practice questions on an online platform to help you pass the PCE exam, improve your exam-taking skills and a chance to work with experienced PTs who have challenged the exam.
LEARN MORE
CLINICAL COMPONENT WORKSHOP A
Get and create stations to help you understand how to challenge the national exam. Get Exam Prep and study tips that will help you pass the Clinical Component of the PCE. Get the whole exam experience in the roles of candidate, examiner, and patient. Set yourself up for success!
LEARN MORE
CLINICAL COMPONENT WORKSHOP B
Experience a mock PCE and get lots of practice! Get individualized feedback by experienced PTs. Get up to 40 different stations to choose from over many days. Maximize your chances to pass the PCE!
LEARN MORE
WORKSHOP DATES
Workshop Name
Date
Registration Deadline
Written Component Workshop
TBD
Clinical Workshop A
POSTPONED - New Date TBD
Clinical Workshop B – AM (Green Bank)
POSTPONED - New Date TBD
Clinical Workshop B – PM (Green Bank)
POSTPONED - New Date TBD
Clinical Workshop B – AM (Red)
POSTPONED - New Date TBD
Clinical Workshop B – PM (Red)
POSTPONED - New Date TBD