Welcome Class of 2021 – 6 month cohort!
The bridging team kicked off the inaugural 6-month program in April by welcoming its tenth cohort. These internationally educated physical therapists (IEPTs) are from around the globe including Brazil, India, Iran, Nigeria, Philippines, Romania and South Korea. They were eager to start the program and refresh their PT knowledge and skills, gain Canadian workplace experience and build their confidence to be autonomous practitioners once they're licensed to practice.
The class bonded quickly and elected Gayathri Rajamoorthy as their Class President. Gayathri is honoured to be representing this year's class. Congratulations Gayathri! We know you'll do an amazing job!
The class continues to be actively engaged online and strengthening their connections as colleagues, mentors and peers each time they're onsite for clinical practice labs. Over the summer, they'll consolidate their learning in  cardiorespiratory, neuromusculoskeletal and neurological fundamental physical therapy practice. As well, they'll be starting their first clinical placement with continued support by their mentors and the bridging team. We wish all a very successful internship! Stay tuned for more updates in the fall.
Below are some photos taken onsite from the onsite labs: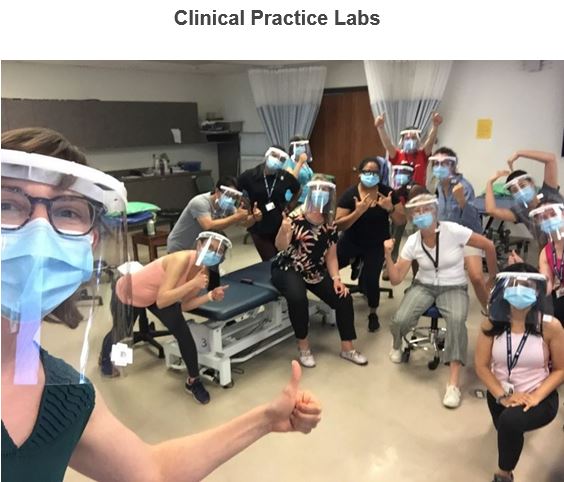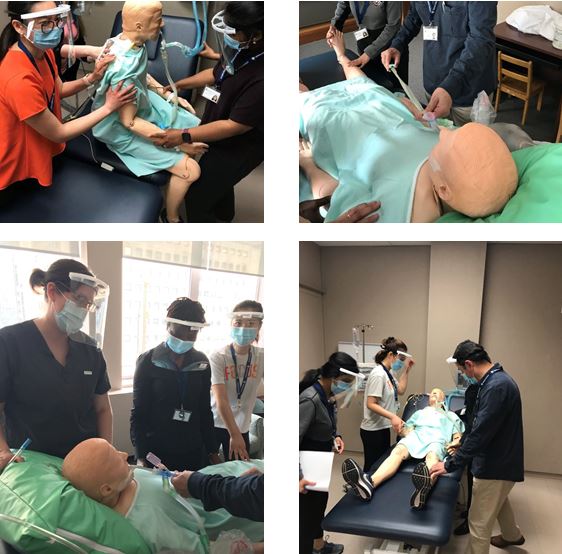 Gayathri Rajamoorthy, 2021 Class President, 6MP